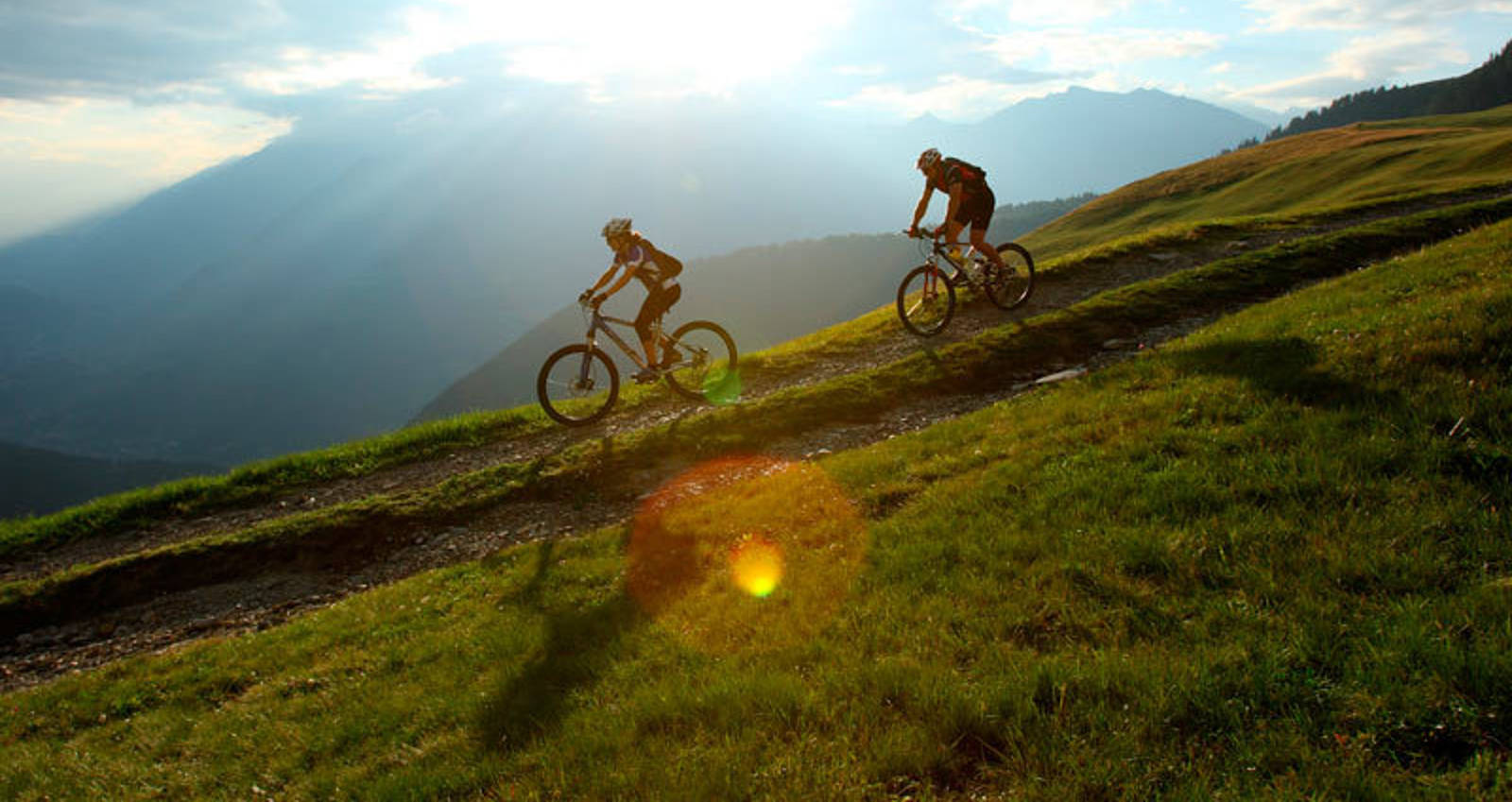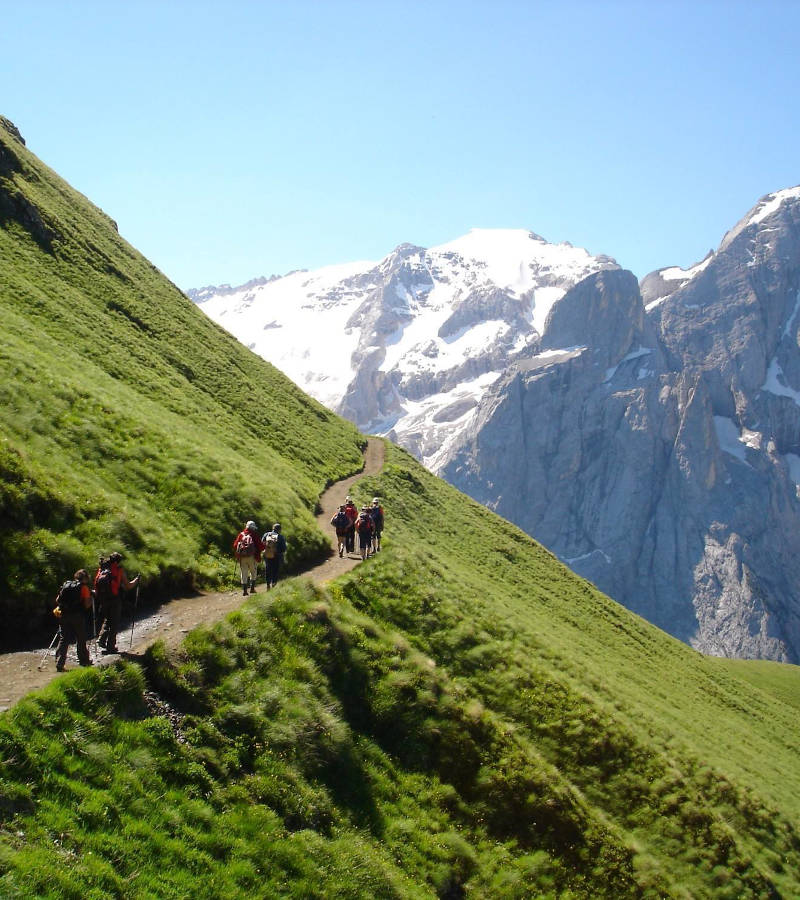 Wonderful excursions in the Dolomites
The Val di Fassa offers numerous walks through unique mountain scenery in the world for those passionate to get out into the Dolomites. The Fiemme, San Martino and Fassa Valleys, with more than 200 km of enclosed paths running through the woods and alpine ridges, give birth to the Trek of the Legends, a journey rich in history, mythology and nature. Furthermore, since 2009, the "pale" Mountains have been declared a Unesco World Heritage site. Trust the advice of our alpine guides when organizing your excursions and you will be even more enthusiastic about your experience.
For offers, information and reservations, please send an e-mail to the address: info@hotelmedil.it
---
Walk in a dream
Paths suitable for all levels of difficulty
Daily walking program "in company" on easy paths and for all ages
Base camps open throughout the summer
Panorama Pass for the cable cars
4 stages of the international Via Alpine itinerary
Mountain bike excursions (bikes can be rented in hotel for free)
Dolomites: universal heritage site
---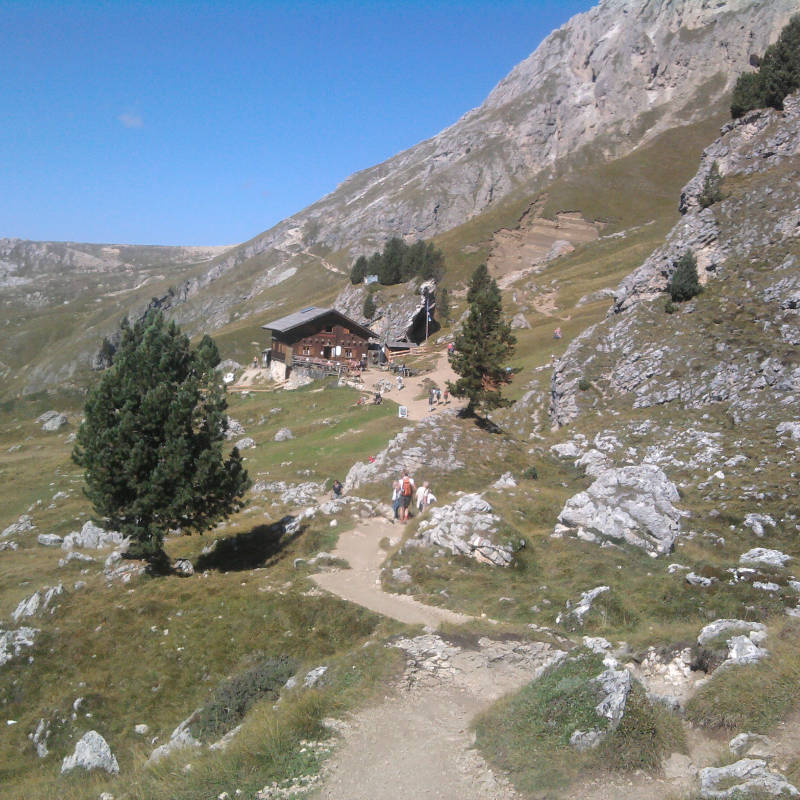 Health, sport and Dolomite countryside
Nordic Walking is an innovative sport walking technique that is inspired by the dynamism of Nordic skiing by using the strength of the arms and torso muscles during excursions in the mountains. Two walking sticks offer stability and resistance even along the more difficult routes. Staying in our Hotel you can make use of our experienced teachers as you try a new, healthy, and fun activity. Nordic walking combines the pleasure of walking with the physical benefits of an integrated sport.
---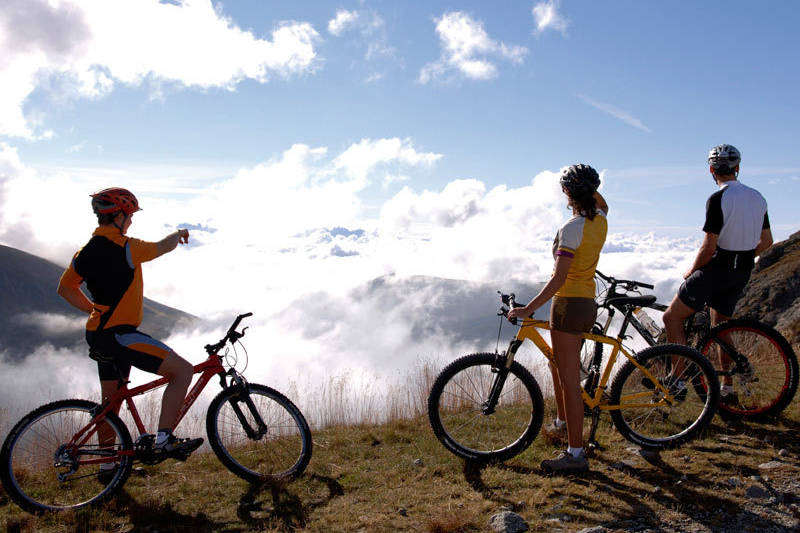 Mountain Biking in the Dolomites
The Val di Fassa, has, for years, been a favourite destination for cycling enthusiasts and those who love the most exclusive mountain landscapes. Major events like the Südtirol Sellaronda Hero Mountain Bike-Marathon, part of the national 2011 FCI (Federation of Italian Cyclists) and the Val di Fassa Bike, organized by A.s.d. Val di Fassa Sport Events, part of the Trentino Mtb circuit, have the latest facilities and the most inspiring landscape setting in Europe. National Instructors and dedicated cycling centres will both contribute to an unforgettable experience as you commune with nature. In addition, Hotel Medil rents mountain bikes to its guests for free for beautiful excursions in the Dolomites.
---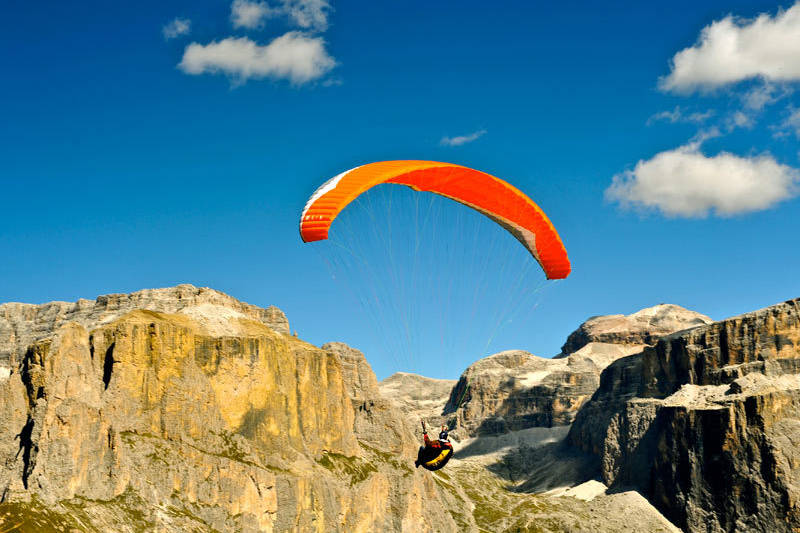 Nature, sport, art and Ladin culture
Campitello di Fassa offers a host of possibilities for those who long to spend their summer holidays in touch with nature. Rock-climbing walls, horse-riding, hang-gliding and paragliding are just some of the options for a stay dedicated to learning a sport. Numerous golf courses and state of the art tennis centres will provide you with days full of fun and excitement. Also, for lovers of culture and local tradition, who want to delve into the ancient and fascinating Ladin history, there are numerous museums and markets.